IPL 2022 Final: PM Narendra Modi, Home Minister Amit Shah to grace the final | XtraTime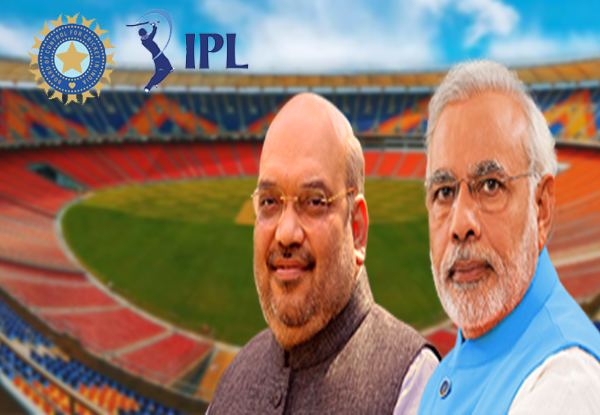 Xtra Time Web Desk: Prime Minister Narendra Modi and Union Home Minister Amit Shah will grace the IPL2022 Final at the Narendra Modi Stadium on Sunday night. The final will be played between home team Gujarat Titans and Rajasthan Royals. There will be tight security arrangements in place in and around the stadium. As many as 6000 cops have been deployed in the city of Ahmedabad. Apart from the minister, many Hollywood stars are also scheduled to be present for the final of the IPL 2022.
"As many as 17 DCPs, 4 DIGSs, 28 ACPs, 51 police inspectors, 268 sub-inspectors, over 5,000 constables, 1,000 home guards and three companies of SRP will be part of the Bandobast in the coming days," Sanjay Srivastava, Commissioner of Police, Ahmedabad city was quoted as saying by The Indian Express.
Ahead of the mega final, a glittering closing ceremony will take place. Oscar winning musician and singer AR Rahman and Bollywood superstar Ranveer Singh will be the star attraction of the closing ceremony. The 45-minute closing ceremony will start at 6:30 pm IST. The final is expected to draw more than one lakh spectators.